The Brecksville Chamber New Website!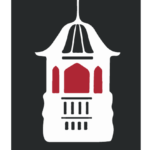 Chamber Members! The Brecksville Chamber has upgraded the website to continue to service our members. Please take a moment to navigate to the account login page to set up your account. While logged in, members have the ability to edit their online directory listing, add Member to Member deals and discounts to help promote their business to other chamber members, and more!
For your login, please use your email in which you used to sign up for your membership. If you do not remember your email, please send us a message requesting your login information.
Thank you for your support!
-Jon Kozesky
Executive Director