The Brecksville Chamber of Commerce champions economic prosperity and quality of life by being the voice of business, promoting collaboration and helping our community grow.
Over the many years, since our first meeting, membership has grown and changed substantially. Today there are over 150 members who not only work together but are also friends in our community. The mission of the Brecksville Chamber of Commerce is to contribute toward making the climate in Brecksville conducive to present and future business. That being said, the chamber remains the catalyst for business and organizations in our community to attract and retain new customers. Brecksville Chamber members are dedicated to the same objectives as our founders, helping businesses to succeed.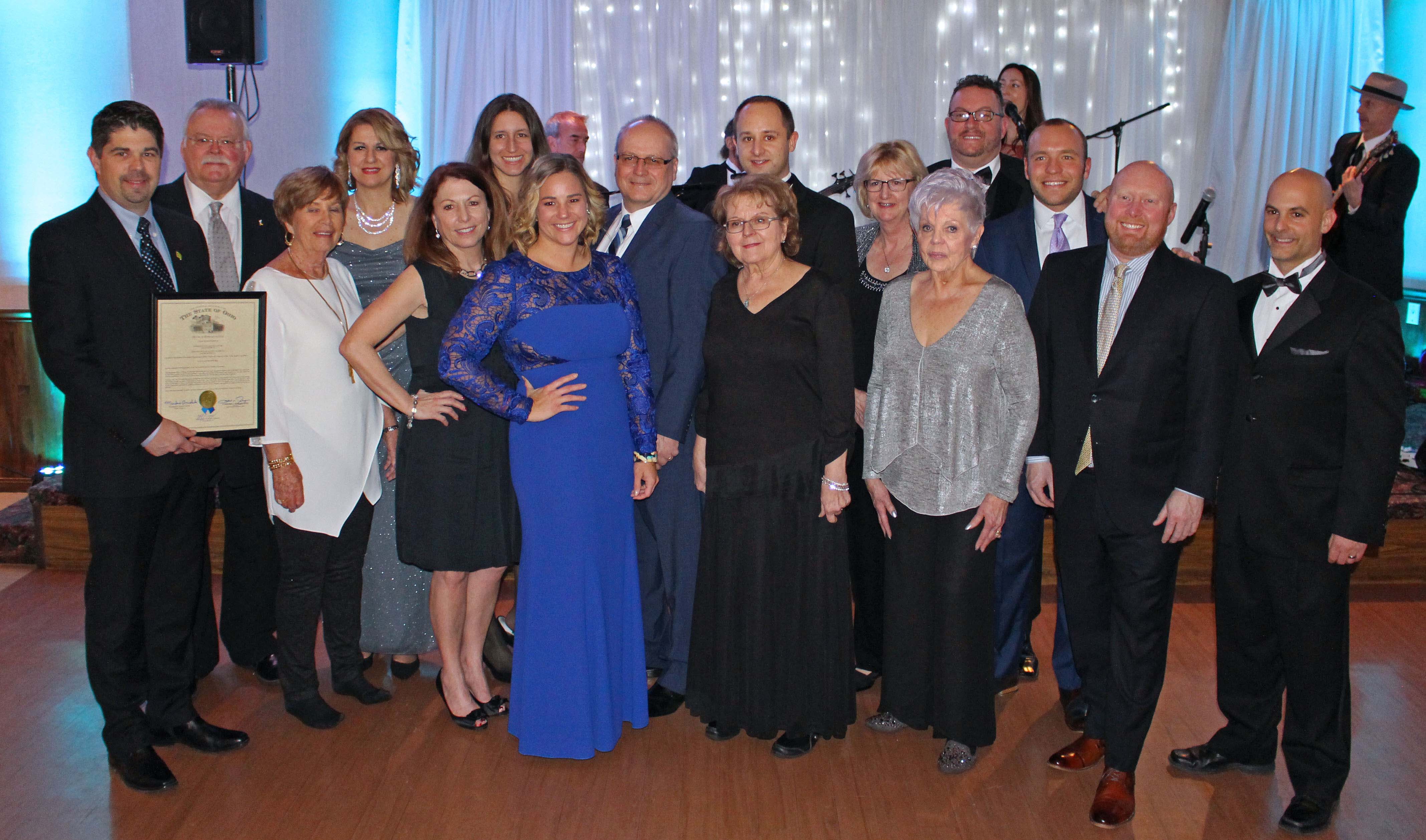 Meet Our Board Members
The Brecksville Chamber is lead by dedicated business owners who are passionate about their community and helping other small businesses succeed!