Member to member deals and discounts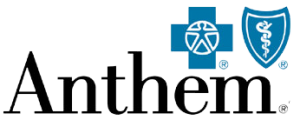 Group Health Insurance – Chamber Saver Program
Full range of health insurance plans with cost savings usually reserved for larger companies. Businesses also get access to a large network of quality providers through Anthem, an independent licensee of the Blue Cross and Blue Shield Association. Premium savings of up to 1.4% on groups from 2-50 employees.  Groups from 51-500 may be eligible for a 1% premium savings. Business must be a NOACC Chamber Member.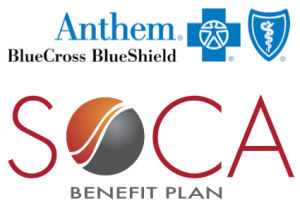 Group Health Insurance – SOCA Benefit Plan (MEWA)
Chambers of Commerce throughout Ohio have banded together to offer a new self-funded medical plan for small employers. The Northern Ohio Area Chambers of Commerce (NOACC), Central Ohio Chambers of Commerce, Southern Ohio Chamber Alliance (SOCA), Dayton Area Chamber, and the Youngstown Warren Regional Chamber have collaborated to create a new health program that can lead to more rate stability and is a smart solution that offers potential savings for groups with 50 or fewer employees. Business must be a NOACC Chamber Member.